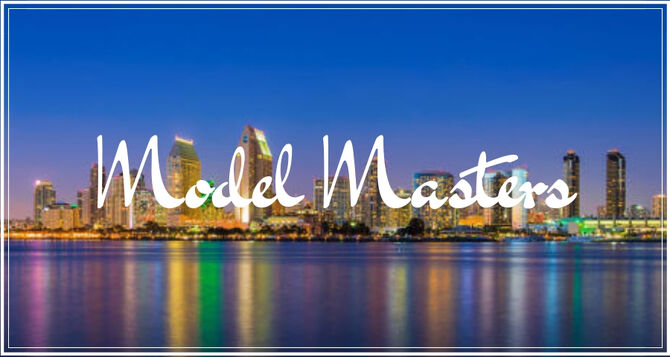 Model Masters is a helpful place of people that are willing to help you find that perfect model for your character. We always try to make sure that you are satisfied with your model, so try it out today!
Model Finders
Note: At this time only 3 positions are available, please do not get offended if you are not chosen. Send a message here to apply. Applications close on December 10. If this works, I will expand the number of positions

Director - Vee

Finder - Open

Finder - Open

How to Start
Send a message to one of our model finders detailing any physical features you want the model to have. If you aren't very stubborn on some traits, please say that as well.
Wait till the reply, which can take up to 1-5 days. If it takes longer, a polite reminder is welcome
We provide lists with at least 3 models each. If you don't feel anyone on there fits what you wanted, request another one. You can only request up to 3 lists per character.
Once you pick a model, put it on the User Model Registration so that no one else uses it.
End Note
Thanks for reading!
Tell me not to do something and I will do it twice and take pictures

Community content is available under
CC-BY-SA
unless otherwise noted.