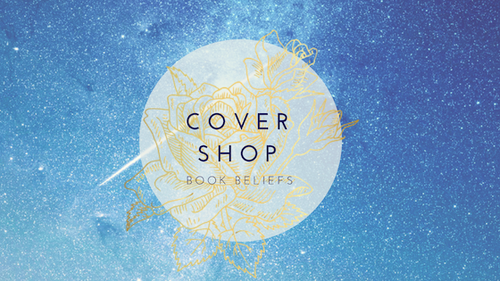 Welcome!
So as you can see, I have started a cover shop! This means that I take in requests then make the covers. Thank you all of you who praised my covers and inspired me to do this. It really was motivating.


So before I get in-depth, I would like to explain. The purpose of this cover shop is to create covers for fan fictions and mood boards for characters, stories, and storylines. However, if you ask for a special request on something else, I will probably not decline. For those of you who don't know what a mood board is, just scroll down and you'll see! If you would like any of these, just leave me a message on my wall, or post a comment!

It generally takes me 1-3 days to complete them. However, this can differ depending on the number of requests I get and how busy I am.
Criteria For Covers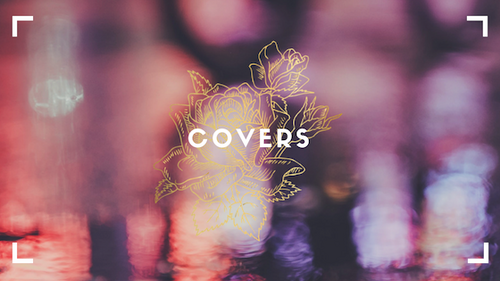 For these covers I do have specific criteria. This is basically to know what you would like on your cover. I typically do 3-4 covers per book. Please request only set of covers at a time. So no more than one cover request at once.

- What you would like to go by on the cover.
Tagline (If you would like one, what would you like it to be)
- A segment of text you have on the cover that shares something about the book.
Any specific type of picture?
If your book is part of a series and you would like a series cover, what do you want the title to be?
Cover Examples
Criteria for Mood Boards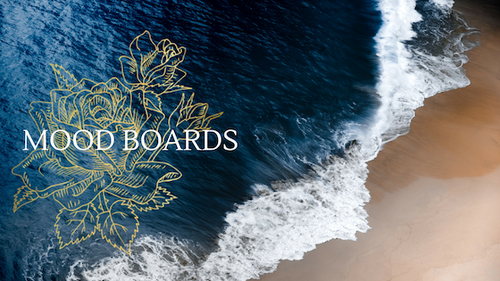 Mood boards are a collection of aesthetics that represent something. For these I can make up to four in a signal request. The can represent a book, a series, character, ship (both roleplay and Fanfiction), and a group of characters..



If you have a Pinterst board that I can use, give me that.
-Character, Series, Book, etc.
Number Of images on a board (optional)
Mood Board Examples
Community content is available under
CC-BY-SA
unless otherwise noted.