Hi I'm Varis a pen name I use for about every website I have a membership for so if you see me on any other websites/Fandoms say hi.Also I love talking so if you ever want to LC or chat or do anything just send me a message...more likely though I will ask you and if I do this to much please don't hesitate to tell me so.
Some Things you may want to about me.
I am a vegan... I am not insane
I have 4 pets
Love Friday Hate Monday
Dark Chocolate Fiend
Love Cows
I love cooking...especially baking
My name is in the books but not an elf name guess right and I will tell you
I LOVE MUSIC SO SO MUCH DO NOT INSULT MUSIC
I know karate so watch out
I want to be an actor
For any who care at all my ships
Sophitz forever
Diana...Bex???
all others are not for me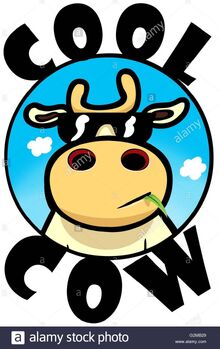 Clubs
Friday Club
Members
Light and Bright
VaristheMesmer...ME
Yisroel1
LIL'WINDOWCLEANER
If you want to join you must love fridays above all other days of the week and well that's it. Just add your name to the list
CAT MEMES ARE AWSOME.
Community content is available under
CC-BY-SA
unless otherwise noted.