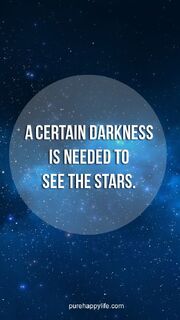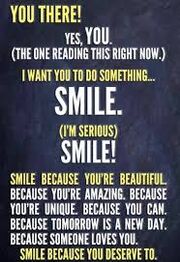 Hi there, I am Roses!
 Welcome to my page where I tell you everything about me. Just Kidding. I only tell the important stuff like books I like and things. Now I will stop rambling. So. Hi.
 Check out my fanfic "My Footprints in the Sand."
 I am a super huge daredevil once you get me to try something. I LOVE rollercoasters and the Tower of Terror in Disney.
 I want to be a young adult author when I'm older and I am between 13-14 years old.
 I am a Christian. I am one of three kids (the other two are boys) and I'm the middle child. FEEL MY PAIN lol. 
 My favorite color is navy (I call it sapphire) and I love country music and Broadway music.
 I am a huge KOTLC fan and a SOPHITZ, thought I'm sorta leaning towards TEAM SOPHIE. 
 Feel free to chat with me WHENEVER or ask me to LC! I want to be your friend (and I don't mean that in a creepy stalker way). I just want to give you support when you're feeling down. Because I've been there. I'm here for you! You don't know me, but God loves you to pieces and I love you too.  
My Moment of Bookish Nerdiness:
 "After all this time?"
 "Always," said Snape.
 "You love me. Real or not real?"
 I tell him, "Real."
 "We could all use a little more weird in out lives."
 "Even after everything else has gone wrong, pancakes still smell the same."
 "I cannot expect people to do for me what I cannot."
 "Mens Videt Astra (the soul sees the stars.)"
 "You say that you'll grow up to be nobody...but logically...if nobody's perfect...well, then, you must be perfect."
 "You regret the things you don't do more than the things you do."
 "The best people all have some kind of scar."
 "There could be love," Jonas whispered.
 "Someday we will be more than words in the dark."
Check out my website!
Edit
agsgrl.wixsite.com/mysite
Edit
My Role-play Characters
Edit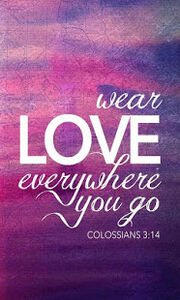 Maisie Graham
Community content is available under
CC-BY-SA
unless otherwise noted.