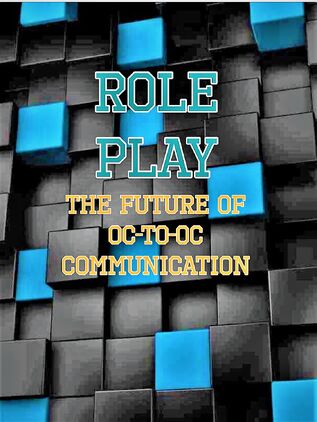 Page Under Construction
Page tagged by
Lord Fintan
.
This page will be up and running to its full extent as soon as it can.
Thank you for your patience.
This is a new feature we may implement into the wiki. It is not up yet, and is under heavy editing. We will get it up on the wiki as soon as we can.
IMPORTANT: You can create character accounts now, but no roleplaying yet!
What We Know So Far
As this is a WIP idea, this is what we have come to a consensus on so far:
Different character accounts will be made per fanfiction. They will only be the main characters of the fanfiction, and the limit of accounts per fanfiction is 4. However, if you are the co-author of a fanfiction, this does not mean you are allowed more character slots, and you will have to split the number of accounts or share them. NOTE: No canon character accounts can be created (ex: Sophie Foster, Keefe Sencen, Fitz Vacker). You can share the accounts with someone else--most likely the co-author--if you so wish to.
The roleplaying experiences will occur on different pages. On that page, there will need to be the following things either at the top in headings: What characters are roleplaying and where they are. These pages will be linked to the main Roleplay link hub, most likely located on this page.
How this will be communicated is currently unknown, and will be discussed further with testing and conversation by the administration team.
Things that happen in roleplay do not have to directly affect or effect at all anything that is happening within the fanfictions.
Community content is available under
CC-BY-SA
unless otherwise noted.