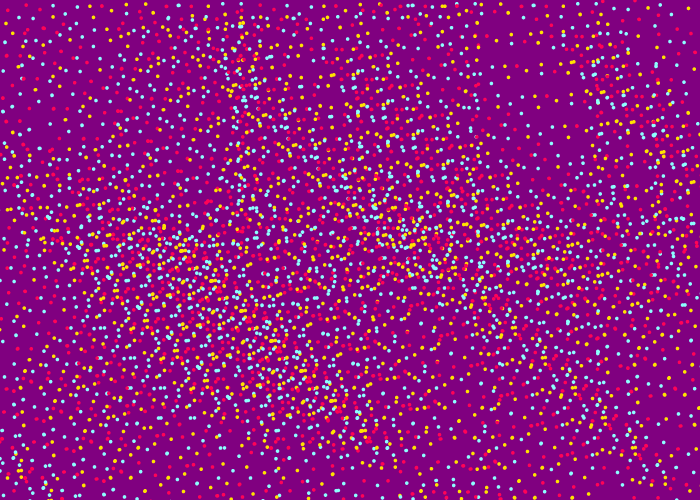 If you like fun, this is the place for you! A good place to have a great time and enjoy the amazing world of Keeper with friends, no matter what strikes up your interest most, whether it be:
fan art
,
fan fictions
, or
roleplay
, there are plenty of
amazing people
like you here that can help you and have fun with you here on the wiki!
The seventh book in the Keeper of the Lost Cities series by Shannon Messenger,
Flashback
, was released on Tuesday, November 6th. Please refrain from posting spoilers!
---
FOUNDED • March 17, 2018
With 91,462 edits, 2,764 images, and 958 articles, Fun Fandom KotLC Wiki is just waiting for you to get involved!

This growing hub of Keeper fans would love for users like you to add on your fan fictions, fan art, and theories! Just remember to adhere to the Wiki Policies and Guidelines, and remember that you can contact any admin if you need help with anything!



FEATURED FANFICTION
---
This awesome fanfiction was written by Bea!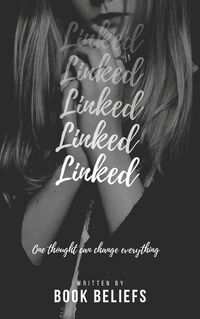 Synopsis
It has been 24 years since the defeat of the Neverseen. Sophie and Keefe Foster, who are still battling their inner demons, started their life together and are facing the challenges of parenthood.
***
Calla Foster, daughter of the most powerful elf in the the world and the most powerful empath is facing the challenges of not only a normal teenager but also something beyond what most have faced. When she finds out that her parents are keeping their dark history away from her, she does what any Foster would do, find out what it is. Now she and her brother are searching for answers to these secrets, but what they don't realize is that the truth can change everything. It doesn't help that she has started developing feelings for a certain boy, or a certain two, one of them having a very special, very rare connection to her. Calla faces challenges like never before, and in the end, will it be worth it?
WHAT COLOR SHOULD IGGY BE NEXT?
---
We think that Iggy should be a shade of red next!
---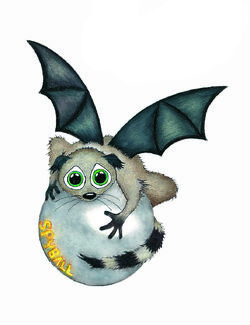 Iggy the Imp is Sophie's pet in the Keeper of the Lost Cities series. In every book, it is known that Iggy always takes on a different color. Here are the past colors that Iggy has taken on:
Learn More!
WHO SHOULD BE ON THE NEXT BOOK COVER?
---
We think that Marella should be on the next book cover!
---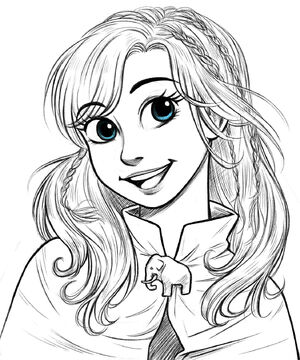 With every book cover being even more stunning than the last, the Keeper of the Lost Cities series has some of the best book covers that the world has ever seen. Here is the cover art of the past book covers:
Learn More!
POLLS
---
What color should Iggy be next?

 

Who should be on the next book cover?

 
Template credits go to LIGHT & BRIGHT, Rizi213, HadesAlpha1629, and Book Beliefs
LATEST NEWS
---
Hello all,
I'm sure many of you old-timers remember that this wiki once had an active school system on here; a roleplay version of Foxfire!
Unfortunately, it had to be shut down due to several issues with roleplay, and other time commitments. However, the administration team feels that Foxfire Academy is now ready to re-open!
Yes, you read that right. Foxfire will be starting up again sometime in March or April! And this time, with a fresh new set of students and system! Applications for the spring to summer (Northern Hemisphere)/fall to winter (Southern Hemisphere) term are up!
(more...)
THE COMMUNITY
---
RECENT BLOGS
---
Create blog post
The Latest
I need to take a small break from the wiki. A month or two, probably. I need to figure my life out. Thanks to everyone for being there for me when I need it most.

See ya later!

Read more >
See more >
RANDOM QUOTE
---
"I'd rather be punished for making the right decision than live with the guilt of making the wrong one the rest of my life."
— Sophie Elizabeth Foster
AFFILIATES
---
We are now taking affiliation requests from any and all wikis, whether they are related to Keeper or not. Remember, affiliation works both ways: we put your wordmark, header, or template and link it on our wiki, and you do the same on yours. If you would like to make an affiliation request, please contact an active admin of the community! Thank you!
We are very proud to be affiliated with the amazing wikis........
---


---
(Learn more...)