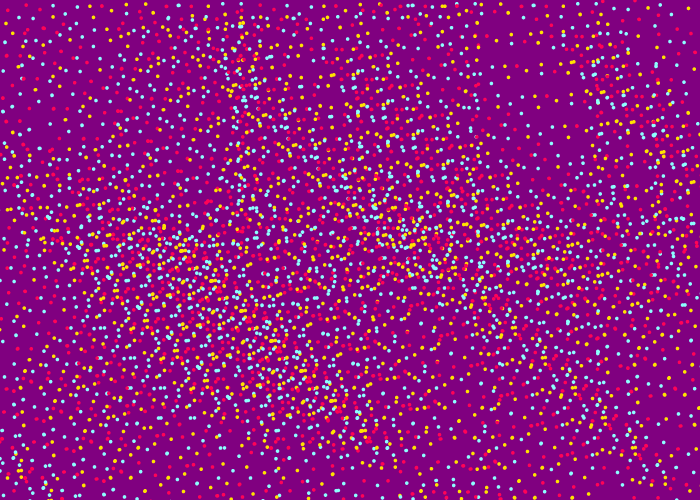 If you like fun, this is the place for you! A good place to have a great time and enjoy the amazing world of Keeper with friends, no matter what strikes up your interest most, whether it be:
fan art
,
fan fictions
, or
roleplay
, there are plenty of
amazing people
like you here that can help you and have fun with you here on the wiki!
The seventh book in the Keeper of the Lost Cities series by Shannon Messenger,
Flashback
, was released on Tuesday, November 6th, 2018. Please refrain from posting spoilers!
---
FOUNDED • March 17, 2018
With 101,669 edits, 3,055 images, and 1,133 articles, Fun Fandom KotLC Wiki is just waiting for you to get involved!

This growing hub of Keeper fans would love for users like you to add on your fan fictions, fan art, and theories! Just remember to adhere to the Wiki Policies and Guidelines, and remember that you can contact any admin if you need help with anything!
Only November 5 2019 00:00:00 until Legacy, the eighth book, comes out!
FEATURED FANFICTION
---
This awesome fanfiction was written by Physic!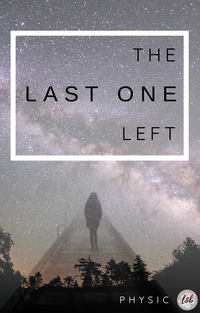 Synopsis

The battle against the Neverseen continues, as Sophie and her friends barely manage to stop them every time. But then, the Neverseen pull the last straw. Silveny. Greyfell. Gone. Unless. Sophie Foster must turn to the Neverseen to get Silveny and Greyfell back. Sophie refuses. Battles are still fought, at every turn Sophie makes. But this time, the future of the world could be at stake.
The unexpected happens. Marella. Biana. Fitz. Keefe. Tam. Linh. Dex. Taken. The Neverseen know their limits. But the limits have been crossed.
WHAT COLOR SHOULD IGGY BE NEXT?
---
We think that Iggy should be a shade of red next!
---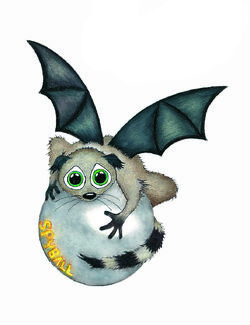 Iggy the Imp is Sophie's pet in the Keeper of the Lost Cities series. In every book, it is known that Iggy always takes on a different color. Here are the past colors that Iggy has taken on:
Learn More!
WHO SHOULD BE ON THE NEXT BOOK COVER?
---
We think that Marella should be on the next book cover!
---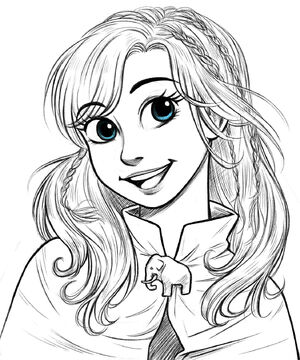 With every book cover being even more stunning than the last, the Keeper of the Lost Cities series has some of the best book covers that the world has ever seen. Here is the cover art of the past book covers:
Learn More!
POLLS
---
What color should Iggy be next?

 

Who should be on the next book cover?

 
Template credits go to LIGHT & BRIGHT, Rizi213, HadesAlpha1629, and Book Beliefs
LATEST NEWS
---
Hello all!
To start off, I, along with the rest of the administration team, would like to thank you all for staying with this wiki through it's journey to effectively re-brand itself among users.
Many of you have even created art, fan fiction, and many new role-play characters since the beginning of this calendar year, which is very helpful in adding to this wiki.
However, there is one thing that definitely needs to be discussed: Foxfire.
(more...)

FOXFIRE ROLEPLAY
---
All classes for the day are displayed here:
One and Two - Agriculture
Three and Four - Elvin History
Five and Six - Elementalism
Elite - Alchemy
Extra Sessions - Lunch
RECENT BLOGS
---
Create blog post
The Latest
Foxfire has officially begun! To kick off this year, head on over to the Opening Ceremonies and add in your characters to begin a whole Foxfire school year of roleplay.

Read more >
See more >
RANDOM QUOTE
---
"I'd rather be punished for making the right decision than live with the guilt of making the wrong one the rest of my life."
— Sophie Elizabeth Foster
AFFILIATES
---
We are now taking affiliation requests from any and all wikis, whether they are related to Keeper or not. Remember, affiliation works both ways: we put your wordmark, header, or template and link it on our wiki, and you do the same on yours. If you would like to make an affiliation request, please contact an active admin of the community! Thank you!
We are very proud to be affiliated with the amazing wikis........
---
---
(Learn more...)