from the author who brought If Love Ever Lied to you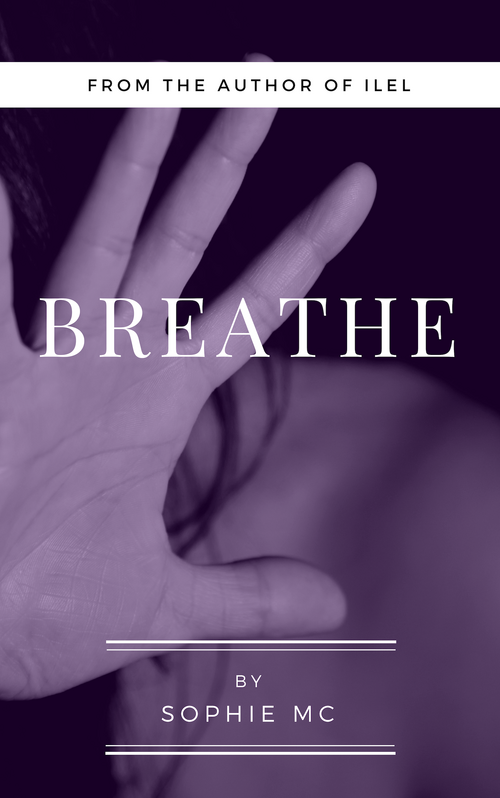 i feel my blood running; i swear the sky is falling
---
Topher is on the run. Hunted by both the Black Swan and the Neverseen, he doesn't know what is safe anymore. And he cannot find it in himself to confront it. But when his once beloved turns up dead... he knows he isn't safe. And between his own treacherous life and that of his closest friends: his wife, Ashe; his best friends Sven and Ilya; and his former cognate, Bastila, he must find the truth before he pays with his own life for the things he didn't know he did.
From aspiring novelist Sophie MC, a deep and dark thriller awaits as a mystery unfolds and nothing is as it seems; for the characters will walk paths that lead them into deeper questions and a web of deception follows them all wherever they go...
coming to you soon
Community content is available under
CC-BY-SA
unless otherwise noted.